Projects and bands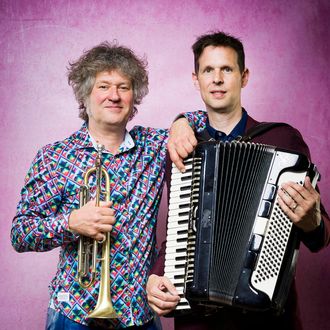 Eric Vloeimans & Will Holshouser
new album & US tour fall 2022
Eric Vloeimans (NL) and accordionist Will Holshouser (US) play evocative, folk-inspired originals that mix European and American influences, plus a few choice covers such as a ballad by the late, great Prince. On a tour of the Netherlands in 2021, they recorded a live album which will be released on their US tour in September-October 2022.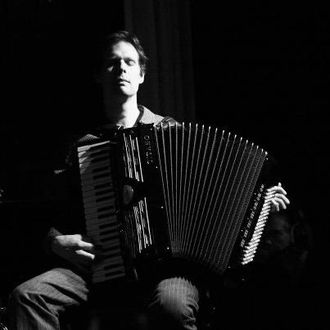 Will's solo accordion set
Original compositions with a few choice covers ...
Will's original solo accordion repertoire includes pieces written over a period of many years. Look for a solo album and solo performances coming soon.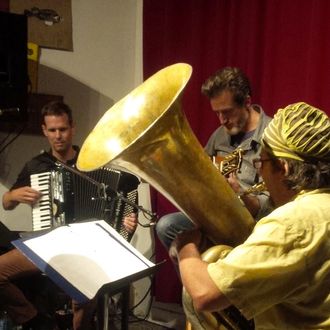 Musette Explosion
featuring Matt Munisteri, Marcus Rojas
Three of New York's most in-demand musicians, each with a distinctive voice on his instrument, explore and expand on Parisian musette. They bring this multicultural dancehall music to new places through the highest improvisational communication, emotionally honest performances, and original compositions. With Matt Munisteri on guitar and banjo and Marcus Rojas on tuba.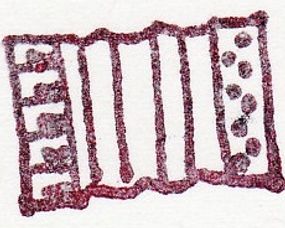 Accordion lessons
In NYC or remotely
Will teaches accordion and improvisation to students of various levels. Please email via Contact page for more information.
Will Holshouser Trio
featuring Ron Horton, Dave Phillips
Will's first trio has a special chemistry all its own. This group made three albums for the Portuguese label Clean Feed and toured in Europe and the US. Ron Horton's inventive trumpet playing and Dave Phillips' gorgeous bass sound complement Will's compositions perfectly.